Von Tasz Shepherds
"Our dogs do stuff!"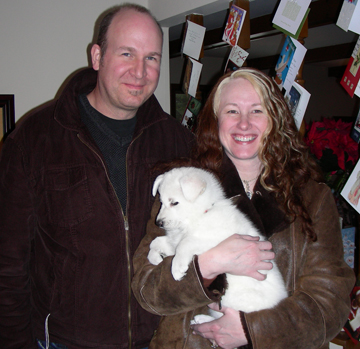 "LACEY HOPE"
Von Tasz Lacey Hope
Lacey Hope was adopted by Mary Margaret and Mark in December 2007.
Sire: Royal Von Tasz Classic Combo ("Hugo")
Dam: Royal Von Tasz Pi Swirl ("Kyla")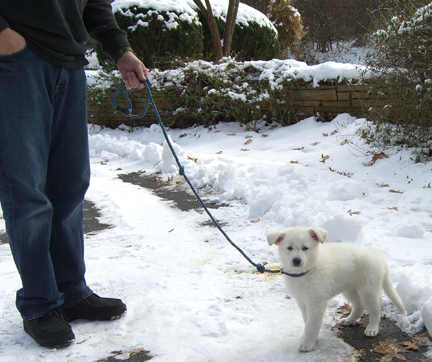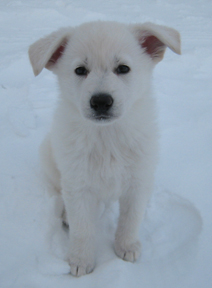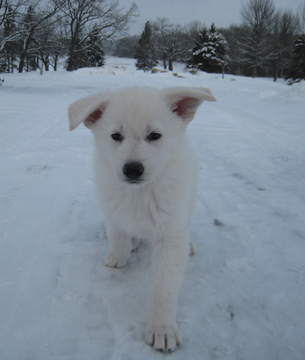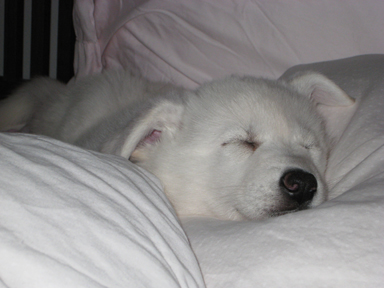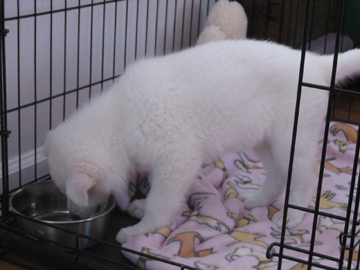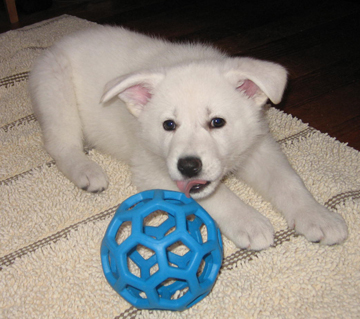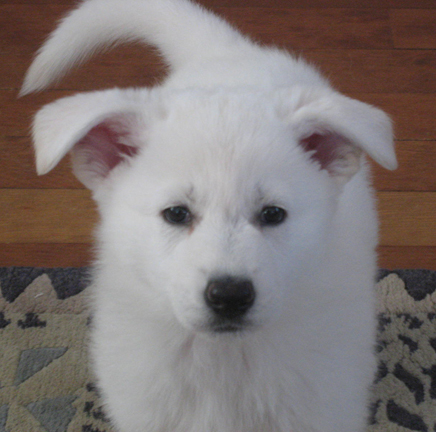 How can you look at the photo to the right and not smile! Lacey Hope is so darn cute!!