Von Tasz Shepherds

"KYLA"



Kyla was named by my hubby. This Scottish name means "lovely". Kyla is definitely that and much more. Notably, Kyla has an unusual "beauty mark" just like her sire, POLO, except hers is placed over her right shoulder.
K
Y
L
A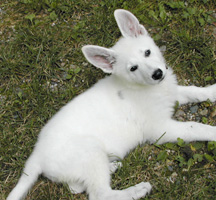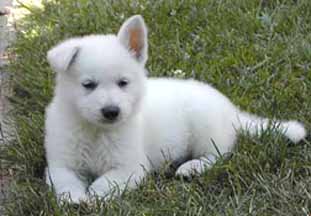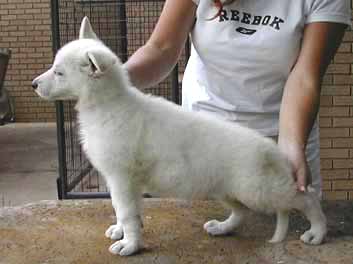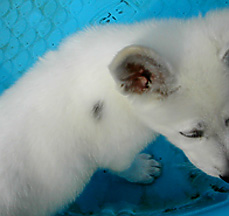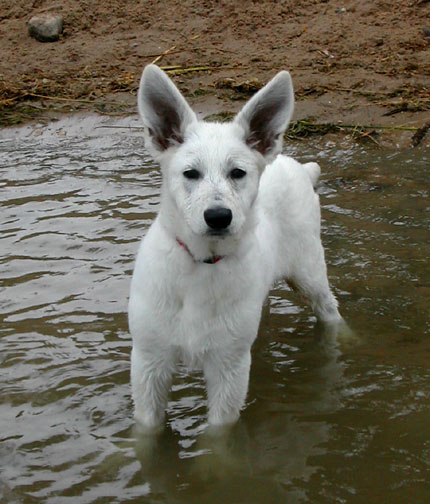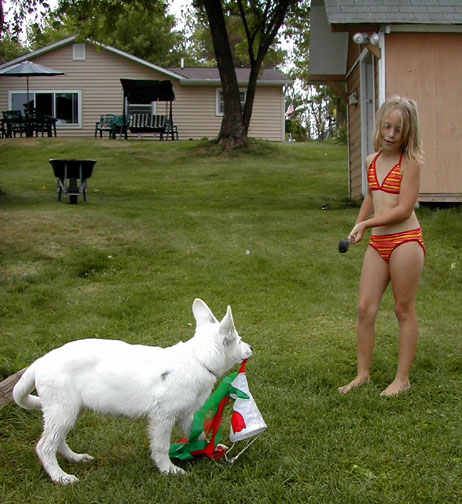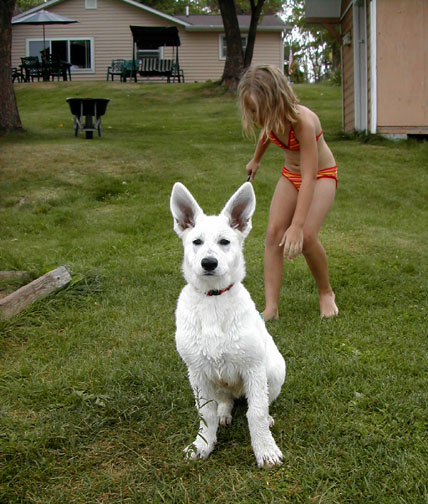 I'm so tired but I don't want to stop playing in my new "big pool".
It's MINE, MINE, all MINE!! (Wanna chase me??!)
Unsuspecting pup...
about to be pounced on...
WATCH OUT!
"Like Father, like Daughter..."

"Kyla", a Polo daughter, starts her show career out in style with a BEST IN SHOW PUPPY win!!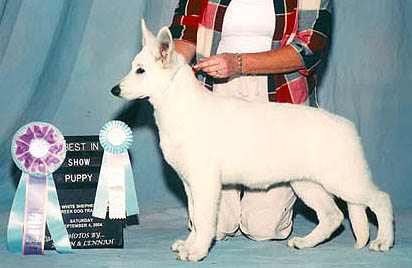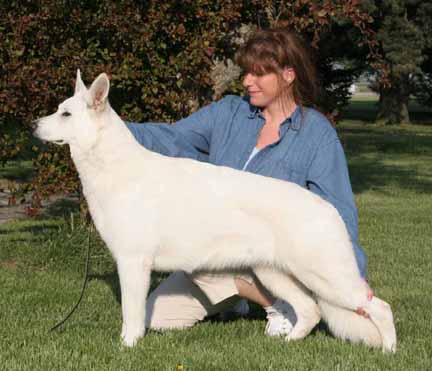 Kyla is maturing nicely and we are looking forward to starting this teenager's show career.